Wellness, Food & Nutrition
WE ARE MORE THAN INGREDIENTS.
"Moving towards a healthier planet, and healthier people", that's our commitment. We promote clean label ingredients portfolio.
Beauty & Personal Care
EFFECTIVE, MILD AND SAFE.
We offer innovative and specialty ingredients for natural and traditional formulation for cosmetics and personal care products.
We Offer Innovative & Science backed Products
Indonesia's Health-focused Consumer Revolution.
The Indonesian market is undergoing a profound transformation, with a growing emphasis on health and wellness products that reflect the rising consumer desire to adopt healthier lifestyles.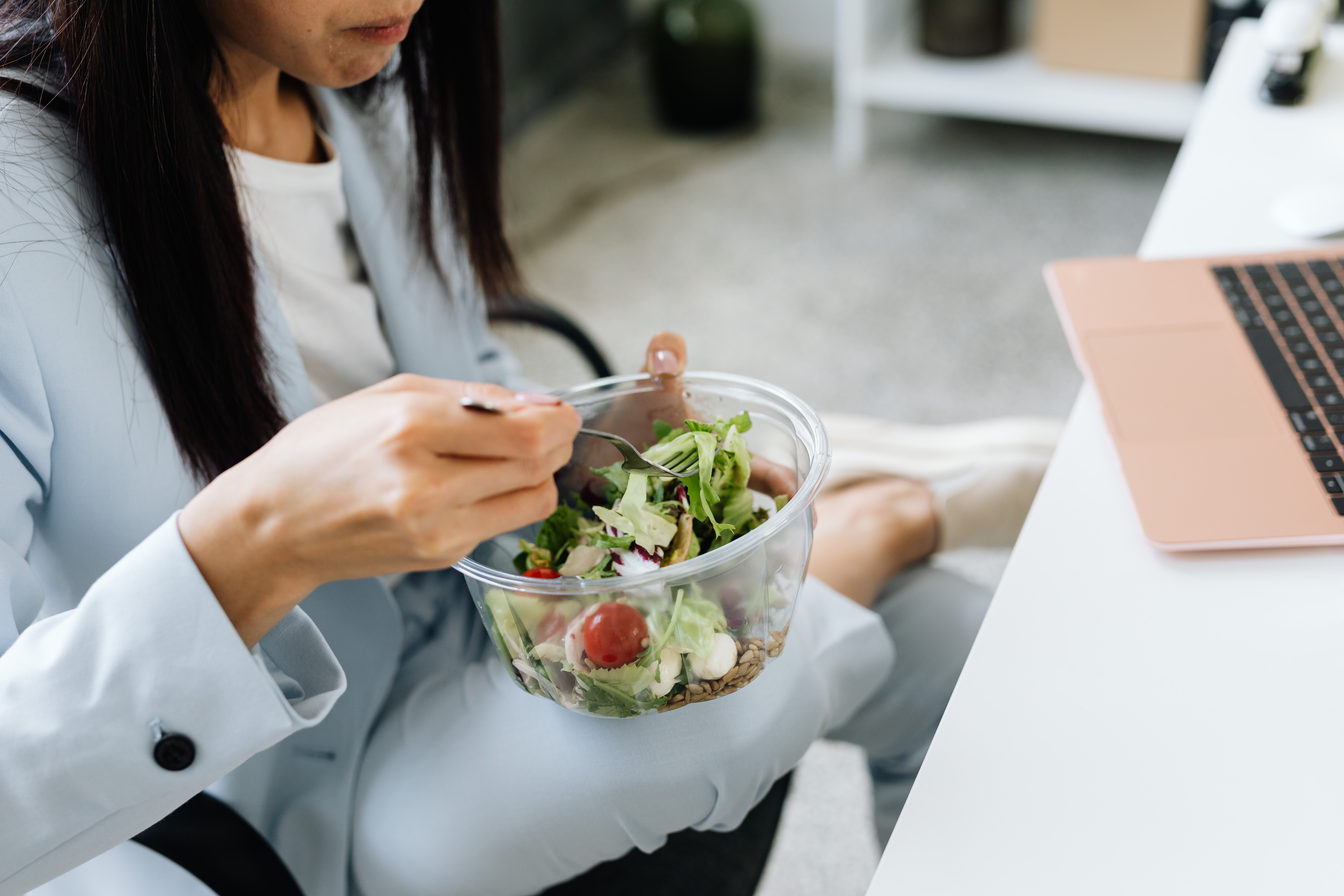 Embracing Sustainability: A New Era of Conscious Consumerism in Indonesia.
Indonesian consumers are making decisions that are consistent with sustainability principles in the face of global environmental issues.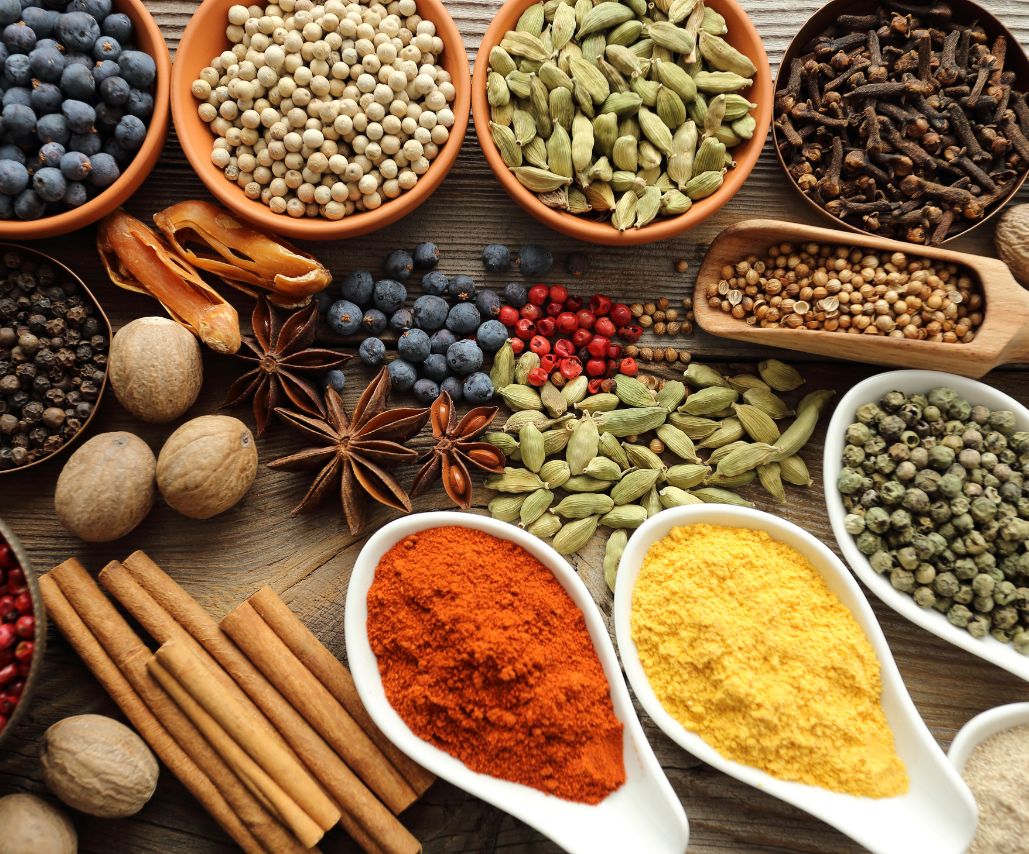 Introducing
CTC Group Indonesia
CTC Indonesia has entered Indonesia's challenging market since 2016. We support our clients in new product development, product improvement and cost reduction projects using our natural ingredients.

READ MORE