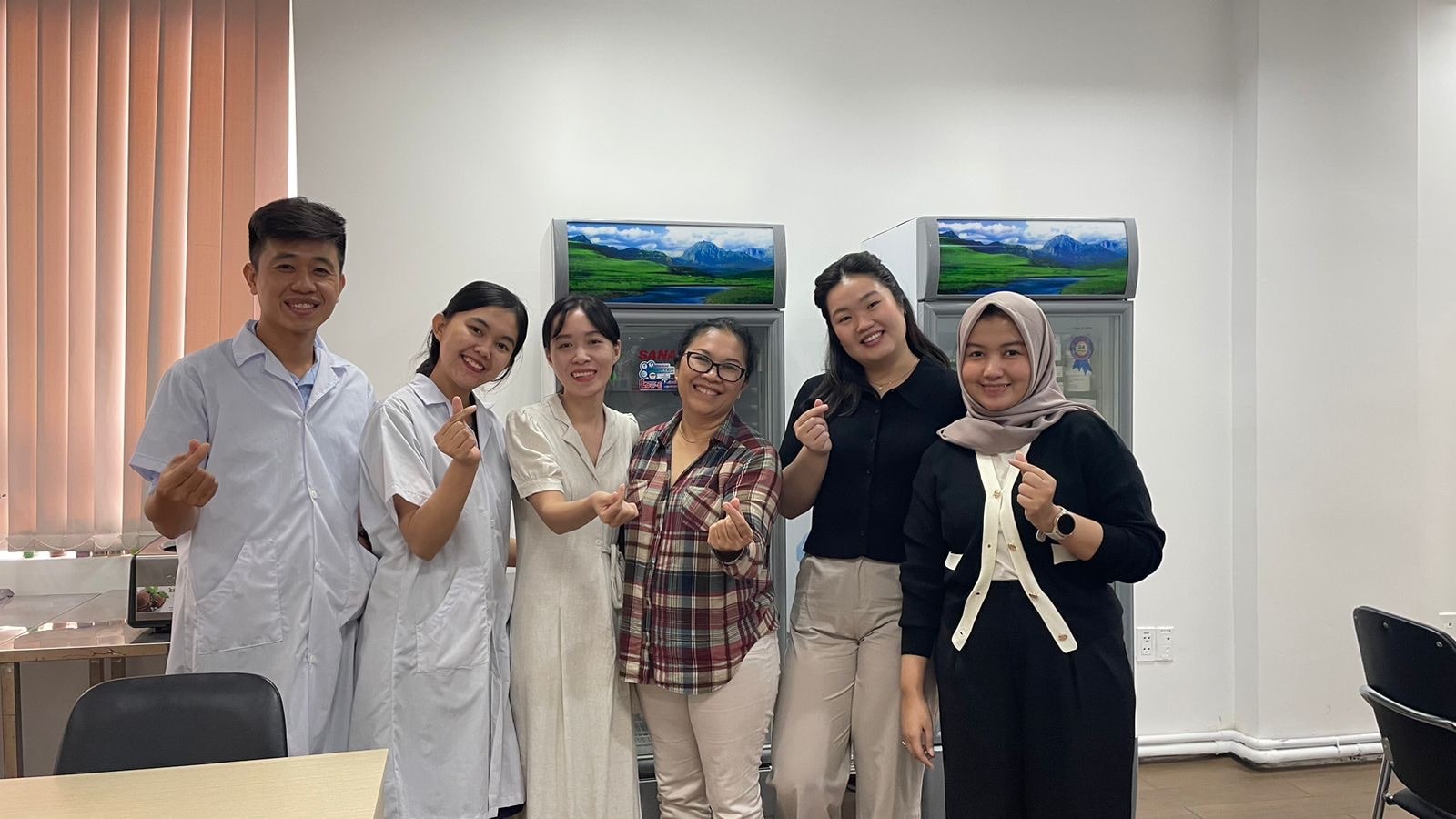 CTC Group Indonesia's Food Team Gains Valuable Insights and Expertise During Training at CTC Group Vietnam Office
The CTC Group Indonesia Food team recently concluded an intensive training program held at the CTC Vietnam office from July 31 to
August 2. The training aimed to enhance the team's understanding of the Vietnamese market, provide insights into successful market strategies, and introduce them to advanced laboratory setups and applications.
Vidara Partners with
CTC Global for Vegan Solutions
The training aimed to facilitate the joint venture between CTC Global and Vidara, focused on developing and producing vegan solutions for the B2B market. With a shared commitment to sustainability and meeting the rising demand for plant-based options, the partnership seeks to create innovative products like vegan sausages and vegan cream cheese.